[14–20 Mar]
First week of work after my (second) (delayed) parental leave! I had been off for more or less three months, and although I planned to be in touch with colleagues etc, the truth is that I managed to do very little of that during my absence. I kept an eye on important communications and so on, but did not do any actual work. And thus on Monday I had a little mountain of mail and notifications from Slack, GitLab and Atlassian applications waiting for me.
In the days before resuming work, I had decided that I would wake up "early" (~7:00am) from Monday to Friday, and start work straight away (after some fruit and water). That hour is still quiet at home, and I can catch up with things without distractions before the morning rush with the kids. Also, my wife and I agreed that the best way for us to be productive at work without the kids staying at daycare for a zillion hours a day was to shift our respective working days by an hour or two: she would wake the kids up, go with them to the nursery school and start working "late" in the morning — and I would finish work "soon" to go pick them up and take care of them until the evening. And that's what we have been doing. Except for the days when one of the little ones has a bad night and we sleep poorly (and I don't feel like working at 7:20am), this arrangement works well.
A kind of mild gastroenteritis, or that it seemed, afflicted ¾ of the family last week. After a mere couple of days back in the job, I had to take two days off (from my annual leave plan): one to take care of Miss Entropy at home, and the next one to take care of me when I was suddenly affected myself (and she was at home, still recovering). Thursday felt so long… I almost never throw up; it had been quite many years since the last time I vomited. (Note to self: it ain't fun.)
On top of that, last Friday was a special day off work for everyone, company-wide (yay!), so in the end I worked just two days last week. And most of that time was consumed by administrivia, chores, catching up, and two or three meetings each day (it's inevitable). 🤷
On Tuesday, skies and streets in Spain looked Martian: there was a very intense haze and everything was colourised red. Good thing that our vehicles don't "sleep" outside.
Breaker of Horses continues to adapt well to whole days outside without us. He's having lunch and an afternoon snack at school. In the weekend we had two quiet nights for a change: easy sleeping with almost no interruptions, and lazy mornings in bed. And we met our friends C. and her parents at the park last week, as usual.
I started reading a recent novel by an old friend of mine, Fernando Sdrigotti. He's an Argentinian professor and writer I met in London. We've been in (intermittent) touch ever since. He's very talented, and so far I'm admired by how well he writes in a language that is not his mother tongue (English). Expect a review on my Goodreads or in the next weeknotes.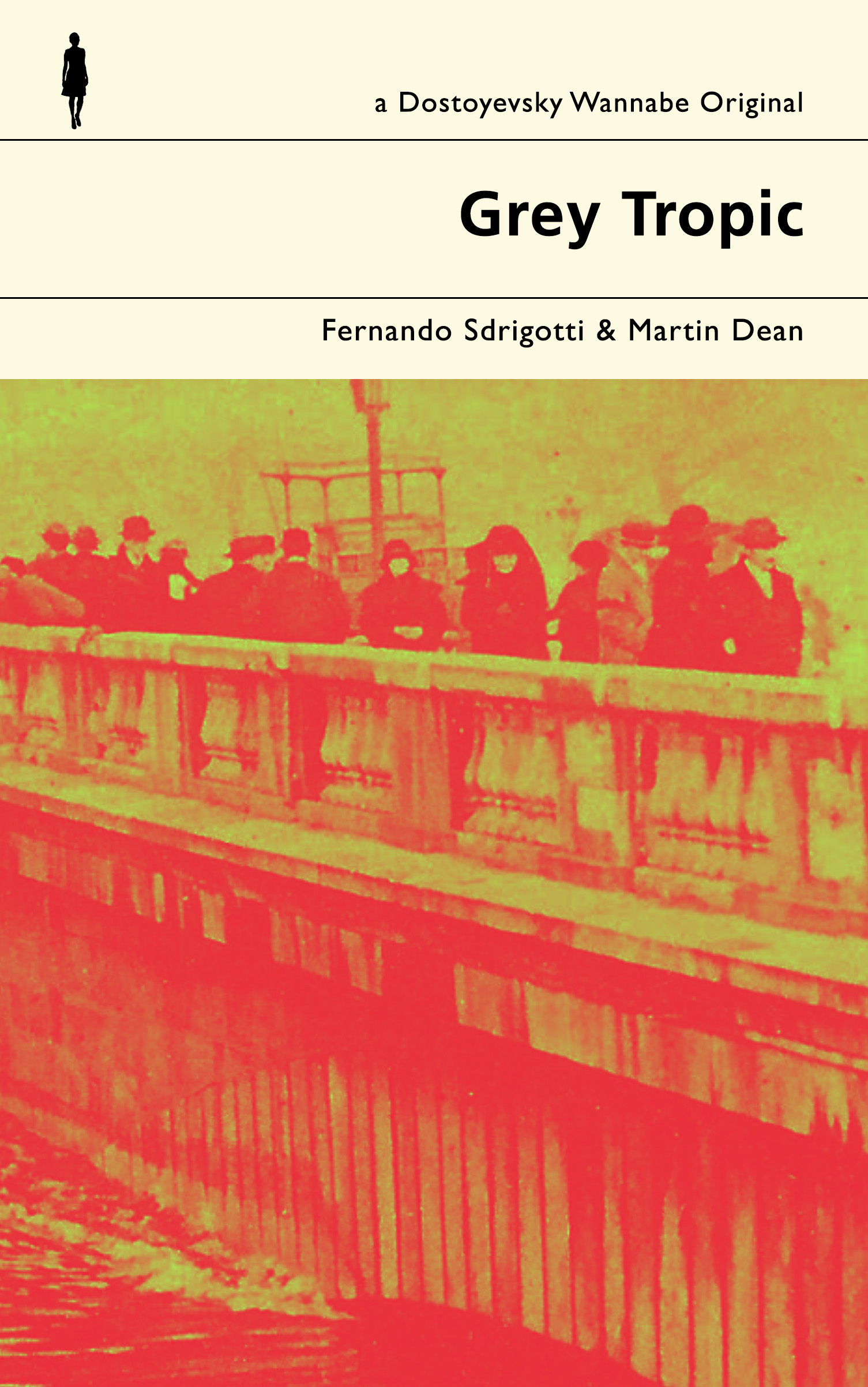 Technicians from a couple companies came along to see our garage, and to give us quotes for EV charging stations. We're probably not installing one (we are renting, it's not our property), but just in case.
My work setup (Lenovo + Ubuntu) is degrading, and I find more and more annoying issues, especially having to do with audio and video (mics, headsets and external webcams — also the built-in ones). On top of that, my laptop has made a habit of shutting itself down violently and without any warning or hint whatsoever when for some reason it has been unplugged for a few hours and the battery has ran out. I should find the time to upgrade the OS, find better drivers, debug crashes, etc. But…
On Saturday I rode the motorbike to Chueca and met a handful of effective altruists at a trendy café. And on Sunday, I tried to attend a live Zoom event for subscribers of Sam Harris only, but gave up soon into the conversation because things were a bit hectic at home and I felt bad not helping.
Last week I complained in public about the idea of American exceptionalism and about a certain kind of start-up culture. But this is the toot of the week: